A Message to the Pembroke Community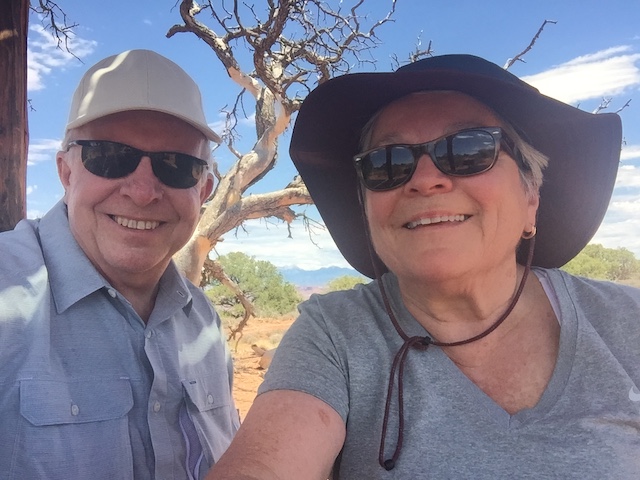 At the end of the 2017 school year, we retired and Pembroke Kids' 13 years in Avon Lake came to a close. During those years over 1,200 children and their families enriched our lives and inspired us to create a place where children eagerly looked forward to school every day. An exceptional group of talented teachers and staff, and a very friendly dog named Hobbes made it all possible.
Thank you for entrusting your children to us.
Andrea & Steve Caris
2017 Child Care Tax Statement docs are now available. To contact us click here.
Pembroke may be closing but Pin Oak Parkway is still Kid Friendly! Please welcome Sweet Kiddles Flexible Childcare to 32900 Pin Oak Parkway! They offer childcare by the hour, day, part-time and full-time, and serve children 6 weeks of age through age 12. In addition to childcare, they teach traditional preschool, pre-k, and kindergarten. Before-and-after-school care and summer camp programs are also available!